Valkyrie Accipiter Login Bonus
Past Content
This page contains content that is no longer available. It may or may not return in the future.
Valkyrie Accipiter Login Bonus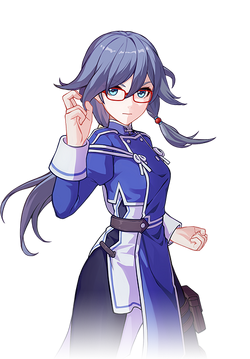 Duration
Sep 28, 2018 ~ Oct 12, 2018
Notable Rewards
The new version launch is coming at you with a 7-day login bonus! Log in for a total of 7 days during the event to get Valkyrie Accipiter!
Duration: September 28, 04:00 ~ October 12, 04:00
Guardian's Birthday
Day 1
Day 2
Day 3
Day 4
Day 5
Day 6
Day 7

Now follow the lead of the Class Monitor!